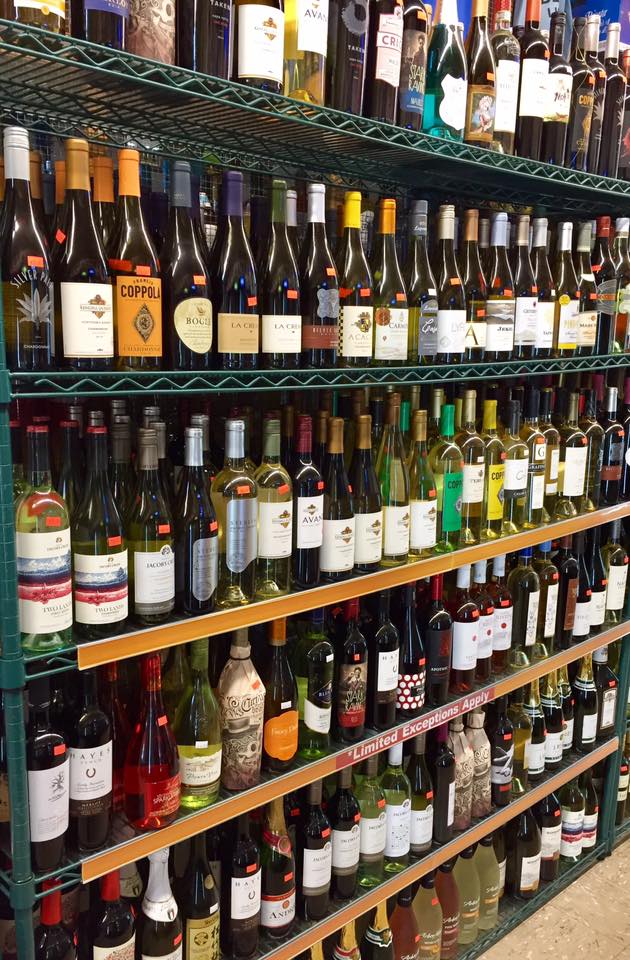 Check out Black Box Pinot Noir at Myrtle Beach Beer and Wine CO. Come and see our wine specials!
Black Box has several wine selections to choose from. Try Black Box Pinot Noir, Chardonnay, Cabernet, Riesling, Rose, Shiraz, and Sauvignon Blanc.
Black Box Pinot Noir Wine
Preparing dinner for the family while on vacation in Myrtle Beach. Pour yourself a glass of Black Box Pinot Noir. This wine pairs well with some fish or pasta. Order take out from Ciao 's Italian Rest. in Myrtle Beach and drive by and pick up the wine on the way back to the vacation house from Myrtle Beach Beer & Wine.
Wine has been around for thousands of years.  It takes preparation and excellent grapes to make a good-spirited glass of wine. We taste the ones we sell here at Myrtle beach Beer & Wine Co.
BLACK BOX PINOT NOIR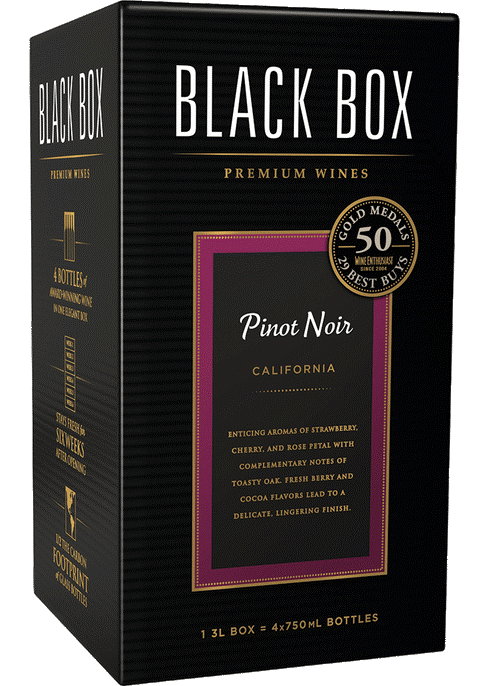 BRAND: Black Box
COUNTRY / STATE: California
WINE TYPE: Red Wine
VARIETAL: Pinot Noir