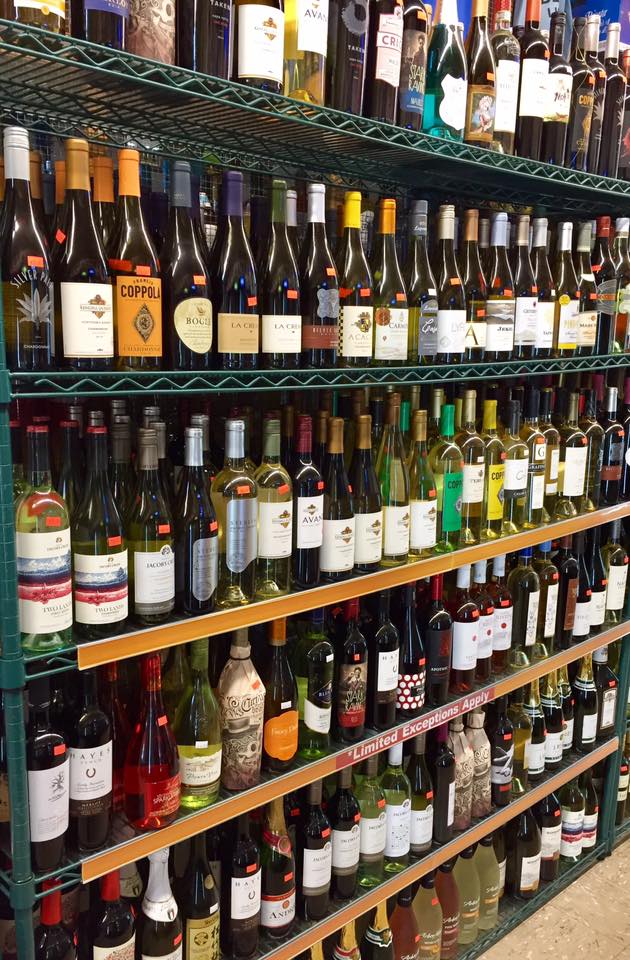 Check out Black Box Cabernet wine specials and many more selections!
Black Box has several wine selections to choose from including Pinot Noir and Chardonnay. Try Black Box Cabernet. Winemaking has been around for thousands of years. It is not only an art but also a science. Winemaking is a natural process that requires little human intervention, but each winemaker guides the process through different techniques.
Black Box Cabernet Wine
Preparing dinner for the family while on vacation in Myrtle Beach. Pour yourself a glass of Black Box Cabernet. This wine pairs well with some fish caught off the Grandstrand. Drive by and pick up the wine on the way at Myrtle Beach Beer & Wine.
Black Box Cabernet Savignon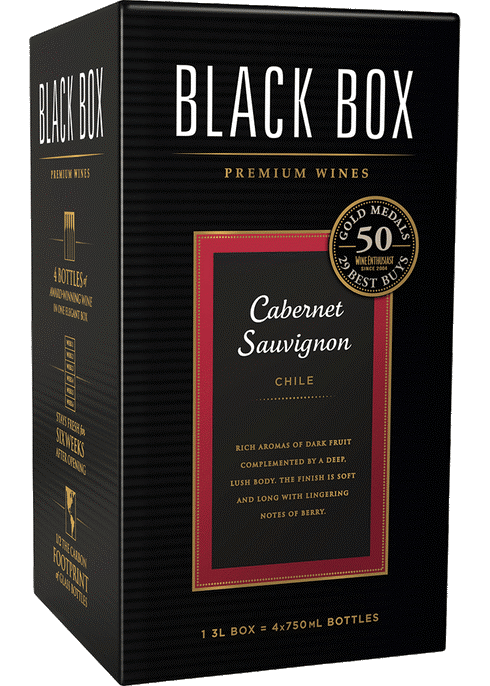 A full-bodied wine, displaying enticing aromas of black currant, toasty oak, and a hint of vanilla. Ripe blackberries and chocolate fill the palate with balanced tannins that lead to a soft, lingering finish.

BRAND: Black Box
COUNTRY / STATE: Chile
WINE TYPE: Red Wine
VARIETAL: Cabernet Sauvignon
STYLE: Oak
TASTE: Blackberry, Chocolate, Black Currant
BODY: Full-bodied