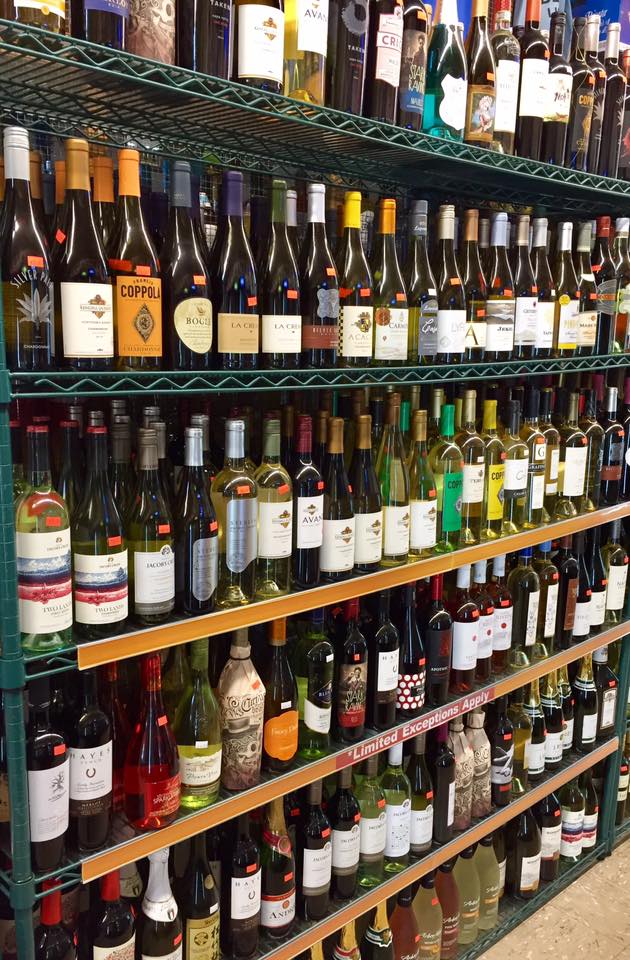 Check out our wine specials at Myrtle Beach Beer and Wine!
We have a very large selection of Barefoot Cellars available. If you want the Cellars Moscato, Pink Moscato, Pinot Grigio, Pinot Noir, Riesling, Rose, Sauvignon Blanc, Shiraz, Red Blend, White Zinfandel, Cabernet Sauvignon, Pear Apple Spritzer or Raspberry Spritzer Wine we have them all.
Winemaking has been around for thousands of years. It is not only an art but also a science. Winemaking is a natural process that requires little human intervention, but each winemaker guides the process through different techniques. In general, there are five basic components of the winemaking process: harvesting, crushing and pressing, fermentation, clarification, and aging and bottling. Winemakers typically follow these five steps but add variations and deviations along the way to make their wine unique.
Barefoot Cellars Sauvignon Blanc Wine
Barefoot Cellars Sauvignon Blanc is a perfect choice to drink while visiting Myrtle Beach on vacation. Actually it's a locals favorite and we have to re-stock every 14 days. Put the kids to bed and pour a glass of Barefoot Cellars Sauvignon Blanc and watch the waves roll in on the Grandstrand! It also pairs excellent with the fresh catch of the day at Cork and Barrel or with some crabs from Joe's Crab Shack.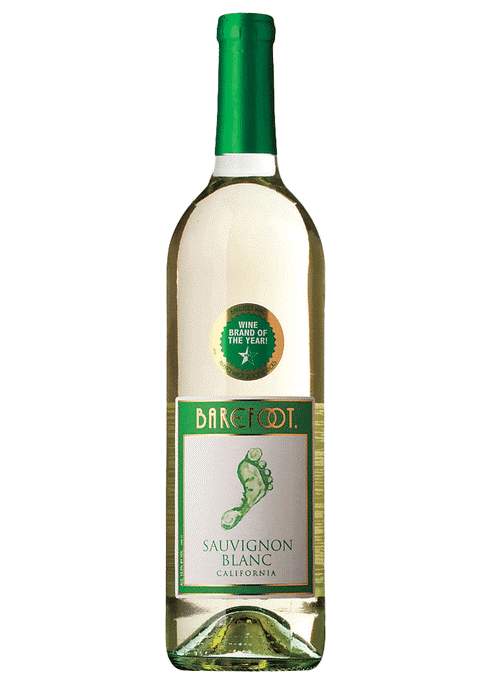 California- This is an excellent value opening with enticing aromas of honeydew and nectarines followed by flavors of pear and lime on the palate, complementing the soft, smoky finish.

BRAND: Barefoot
COUNTRY / STATE: California
WINE TYPE: White Wine
VARIETAL: Sauvignon Blanc
STYLE: Crisp
TASTE: Pear, Citrus
BODY: Light-bodied