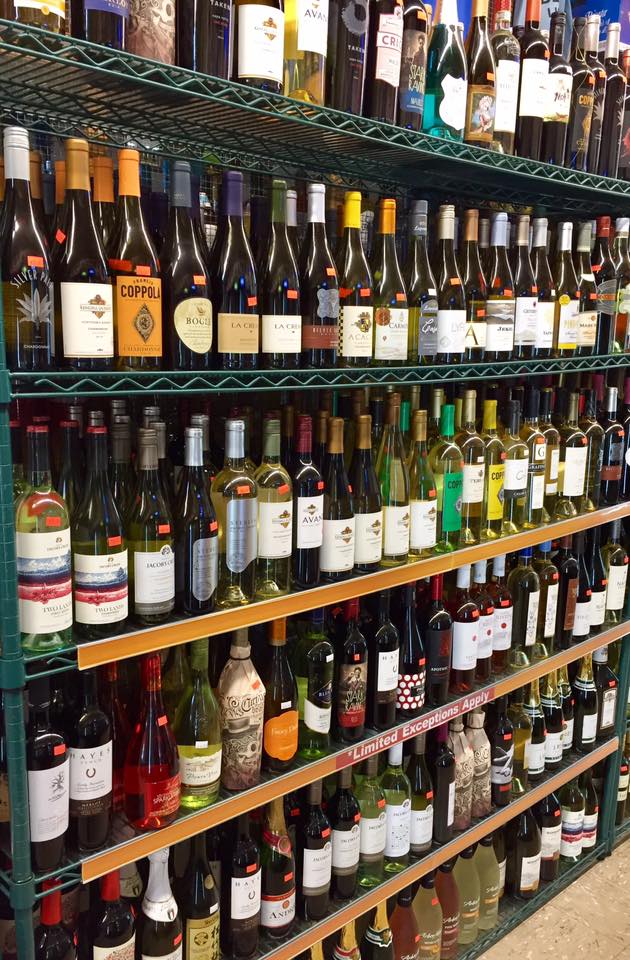 Check out our wine specials at Myrtle Beach Beer and Wine!
We have a very large selection of Barefoot Cellars available. If you want the Cellars Moscato, Pink Moscato, Pinot Grigio, Pinot Noir, Riesling, Rose, Sauvignon Blanc, Shiraz, Red Blend, White Zinfandel, Cabernet Sauvignon, Pear Apple Spritzer or Raspberry Spritzer Wine we have them all.
Winemaking has been around for thousands of years. It is not only an art but also a science. Winemaking is a natural process that requires little human intervention, but each winemaker guides the process through different techniques. In general, there are five basic components of the winemaking process: harvesting, crushing and pressing, fermentation, clarification, and aging and bottling. Winemakers typically follow these five steps but add variations and deviations along the way to make their wine unique.
Barefoot Cellars Rose Wine
Barefoot Cellars Rose is a perfect choice to drink while vacationing in Myrtle Beach, SC. Actually, it's a local favorite and we have to re-stock every 10 days. Put the kids to bed after a day at the water park, and pour a glass of Barefoot Cellars Rose and watch the waves roll in on the Grandstrand! It also pairs excellently with the fresh catch of the day at Cork and Barrel or steak at Ruth Chris!
BRAND: Barefoot
COUNTRY / STATE: California
WINE TYPE: Rose & Blush Wine
VARIETAL: Rose Blend