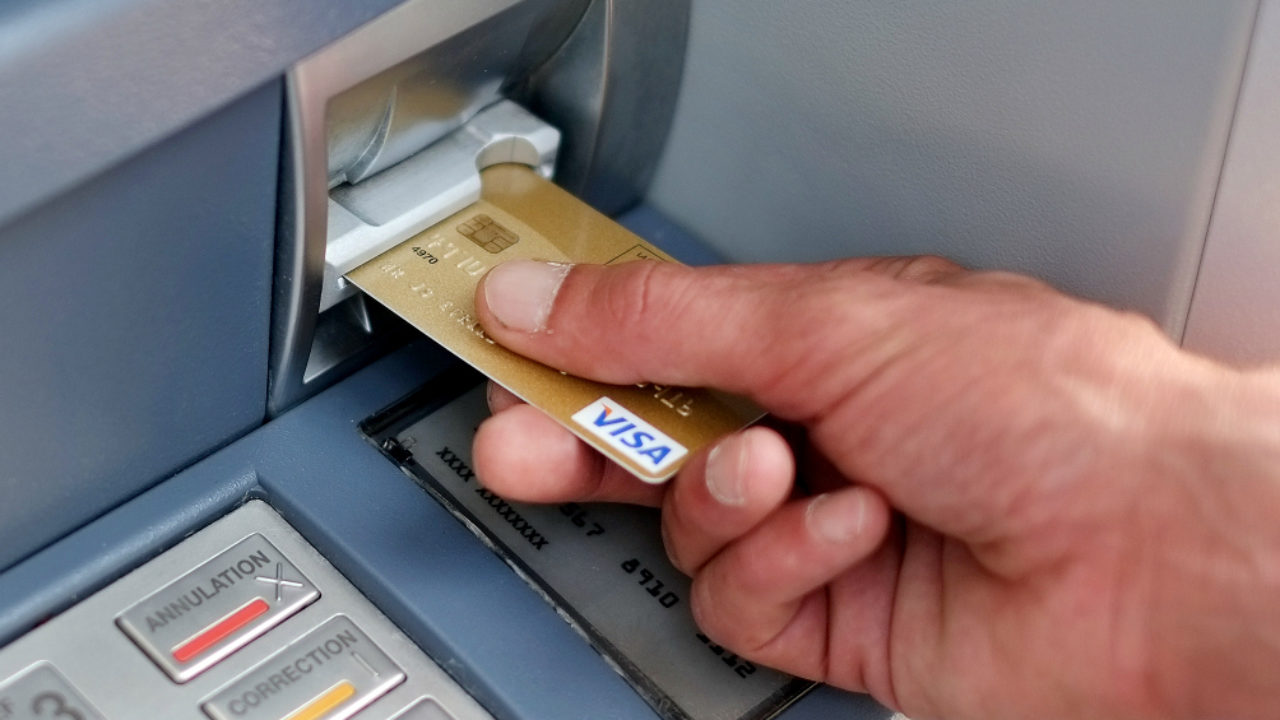 ATM Machine located at Myrtle Beach Beer and Wine
ATM Near Me Myrtle Beach South Carolina is one of the most searched terms in Myrtle Beach. It's simply because we have so many ATM machines located in the city limits because of all the convenience stores and gas stations. One of the most unique ATM machines is located in a place where every other machine is at least 2 miles away from the beach. 
Cheap ATM fee at Myrtle Beach Beer and Wine. Our ATM fee is only 99 cents and from what we understand all other ATM machines in Myrtle Beach, SC area charge between $1.50 and $2.00. per transaction
If you get your paycheck on a Debit Card using our ATM machine will save you money every week. Come to Myrtle Beach Beer and Wine and save money when using our ATM machine.
This ATM machine is located at:
Myrtle Beach Beer and Wine
2010 N Kings Hwy Suite B,
Myrtle Beach, SC 29577
right next to the liquor store and dollar general. Another great way to find this ATM machine is to walk around the corner from Sugar Life and Dirty Don's where you can get a bite to eat after you use the ATM to get some cash. When you're on vacation you just never know when you might need access to your money. We always think we bring enough cash when we are on vacation or looking to buy beer and wine. It seems like there is always an extra gift or another place we have to go eat before we catch our flight home and we need to access an ATM machine. The most centralized ATM machine is located at Myrtle Beach Beer and Wine.
When visiting Myrtle Beach Beer and Wine make sure you use the ATM machine before you leave so have plenty of money for the rest of the day. Our ATM machine is easy to access and has really good rates. We are in walking distance from the beach.