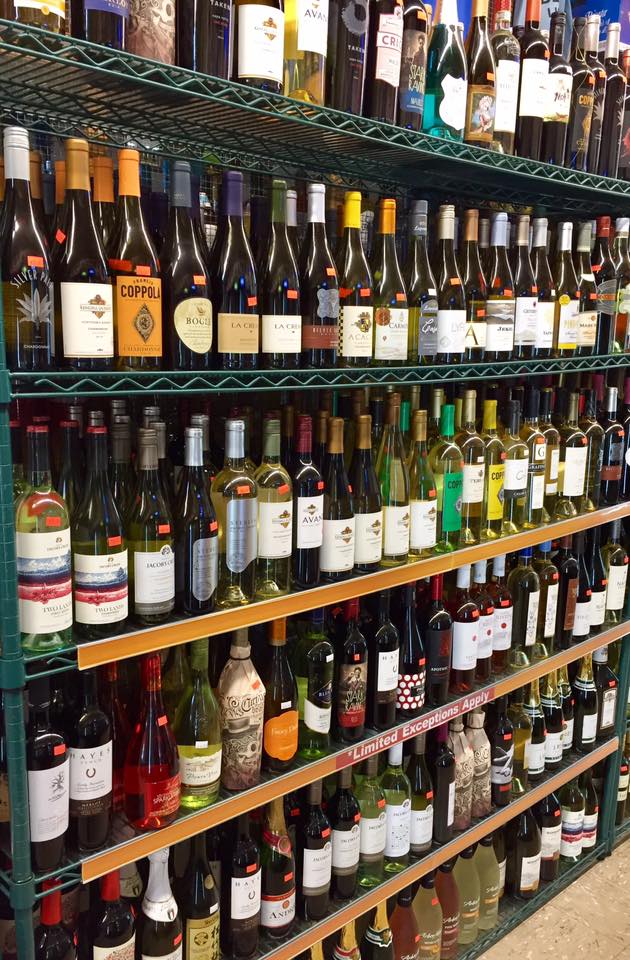 Check out our wine specials with the largest selection in Myrtle Beach, SC!
Beringer Cabernet Sauvignon: We have a very large selection of Beringer Wine available. If you want to the Moscato, Pink Moscato, Pinot Grigio, Chardonnay, Red Blend Bourbon Barrel, White Zinfandel, Cabernet Sauvignon, and Red Moscato.
Winemaking has been around for thousands of years. It is not only an art but also a science. Winemaking is a natural process that requires little human intervention, but each winemaker guides the process through different techniques.
Beringer Cabernet Sauvignon
Nothing like relaxing waiting for dinner to be prepared while on vacation in Myrtle Beach, SC sipping on a glass of Beringer Cabernet Sauvignon. This wine pairs well with a Filet Mignon at Aspen Grille. Why not take it on the Grandstrand and enjoy a glass while taking in the sunset.

BERINGER CABERNET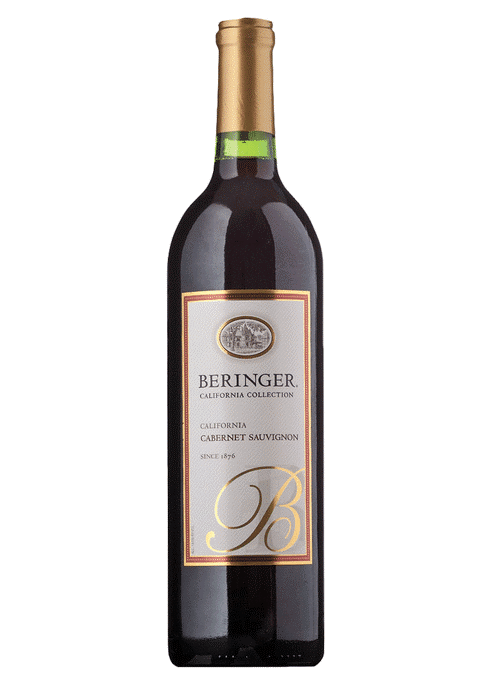 It has aromas of vanilla and blackberry with a deep ruby color. A medium-bodied, balanced wine with layers of ripe fruit flavors.

BRAND: Beringer
COUNTRY / STATE: Argentina
WINE TYPE: Red Wine
VARIETAL: Cabernet Sauvignon