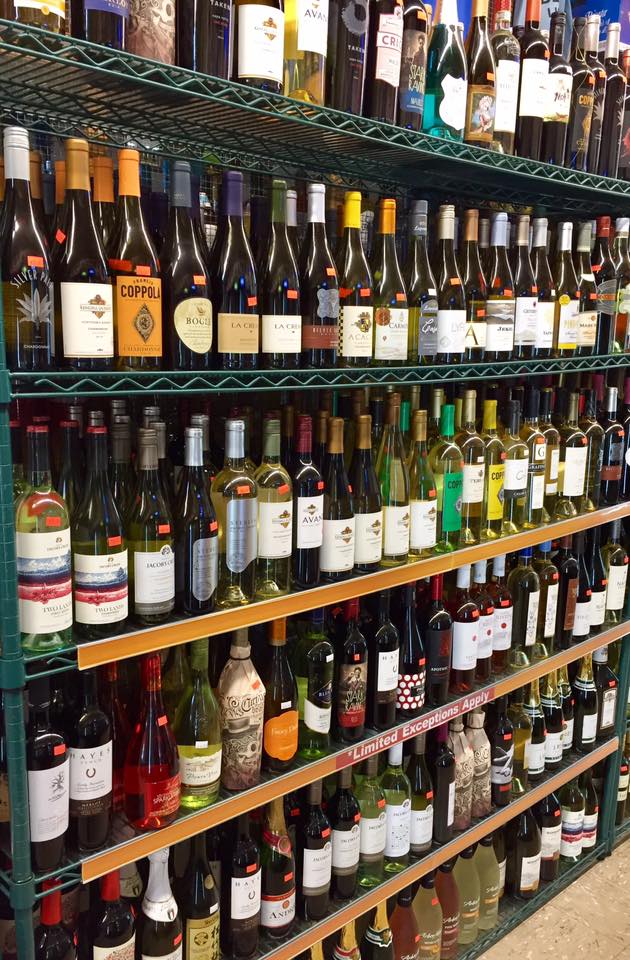 Winemaking has been around for thousands of years. It is not only an art but also a science. Winemaking is a natural process that requires little human intervention, but each winemaker guides the process through different techniques. In general, there are five basic components of the winemaking process: harvesting, crushing and pressing, fermentation, clarification, and aging and bottling. Winemakers typically follow these five steps but add variations and deviations along the way to make their wine unique.
Barefoot Raspberry Wine Spritzer

Barefoot summer red spritzer delivers a blast of bold berry flavor in every perfectly portable can. finished with aromas of sweet peaches and zesty oranges, barefoot summer red spritzer is the perfect partner for hamburgers, pizza, and your secret seven-layer dip recipe.