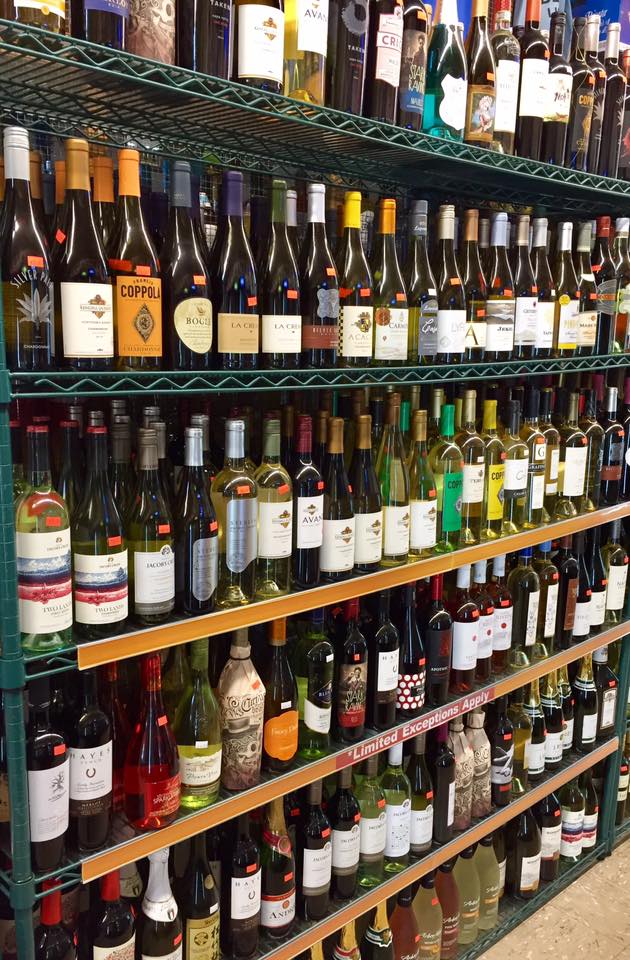 Winemaking has been around for thousands of years. It is not only an art but also a science. Winemaking is a natural process that requires little human intervention, but each winemaker guides the process through different techniques. In general, there are five basic components of the winemaking process: harvesting, crushing and pressing, fermentation, clarification, and aging and bottling. Winemakers typically follow these five steps but add variations and deviations along the way to make their wine unique.
Barefoot Pear Apple Spritzer Wine
Sparkling with all the delicious, fruity flavors of crisp apples and succulent pears, Barefoot Crisp White Spritzer is the perfect pairing to any summer day. Bubbling with zesty lemon-lime fizz, our crisp White Spritzer is best served with grilled kabobs, chopped salads, fresh popcorn, or nuts roasted on the fire.