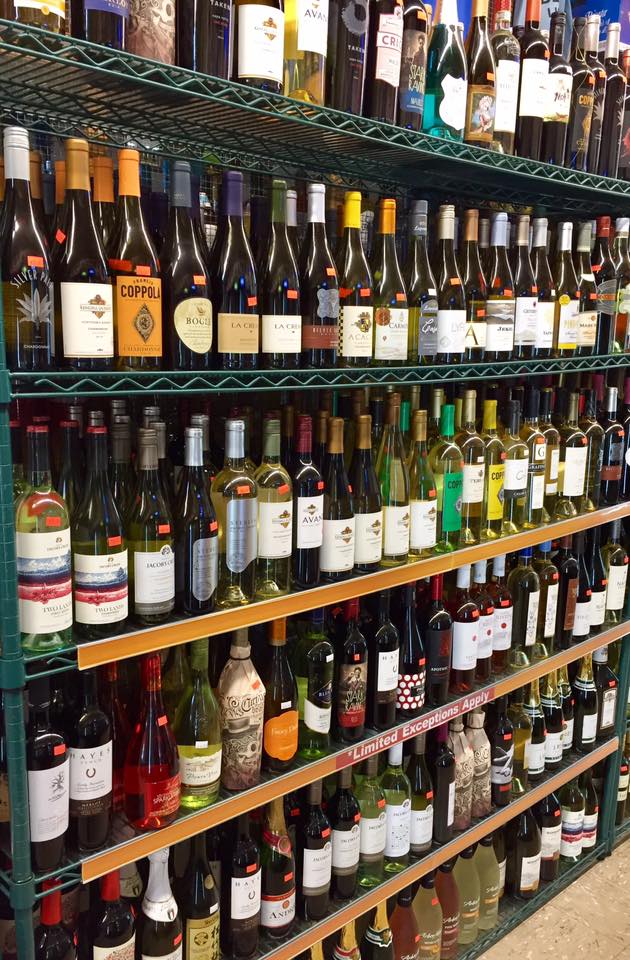 Winemaking has been around for thousands of years. It is not only an art but also a science. Winemaking is a natural process that requires little human intervention, but each winemaker guides the process through different techniques. In general, there are five basic components of the winemaking process: harvesting, crushing and pressing, fermentation, clarification, and aging and bottling. Winemakers typically follow these five steps but add variations and deviations along the way to make their wine unique.
Barefoot Cellars Merlot Wine
Nothing like a glass of Barefoot Cellars Merlot when cruising down the Intracoastal waterway waiting on that steak to finish grilling while on vacation. Put the kids to bed and pour a glass of Barefoot Cellars Merlot and watch the waves roll in oceanfront on the Grandstrand near Barefoot Landing in Myrtle Beach SC.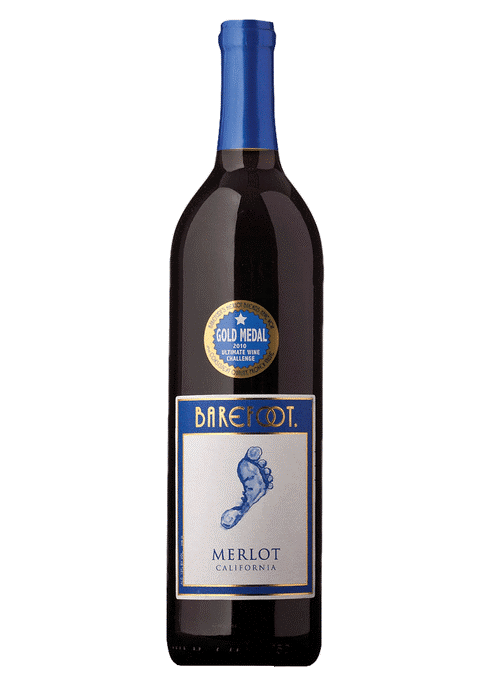 California- This excellent value offers alluring flavors of boysenberry and chocolate with hints of anise and subtle tannins complement the decadent, silky finish. Well Done.

BRAND: Barefoot
COUNTRY / STATE: California
WINE TYPE: Red Wine
VARIETAL: Merlot
STYLE: Fresh
TASTE: Berry
BODY: Medium-bodied