Check Out Our Specials On Italian Wine!
Winemaking has been around for thousands of years. It is not only an art but also a science. Winemaking is a natural process that requires little human intervention, but each winemaker guides the process through different techniques. In general, there are five basic components of the winemaking process: harvesting, crushing and pressing fermentation, clarification, and aging and bottling. Winemakers typically follow these five steps but add variations and deviations along the way to make their wine unique.

Grilling out with the family while you are in Myrtle Beach on Vacation. Nothing like a glass of Antinori Santa Cristina Rosso Toscana while sinking your teeth into a savory steak. Sit back on the deck and watch the sunset with a nice glass of Italian wine.
Antinori Santa Cristina Rosso Toscana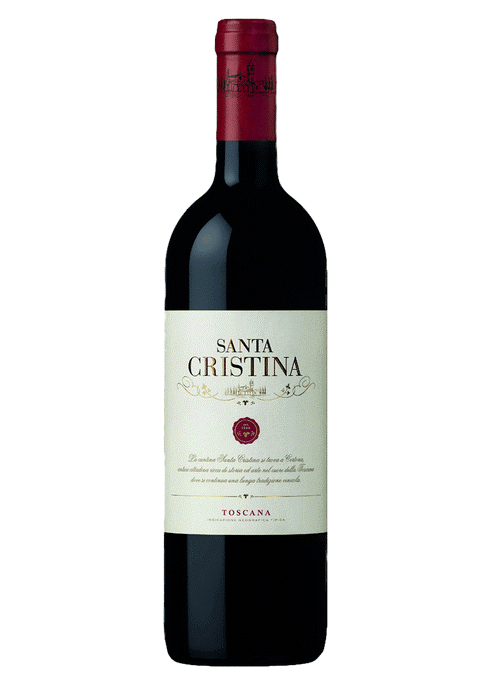 Tuscany, Italy- Has scents and tastes of raspberry, black cherry, green tea, and spice. Lovely floral aromas and flavors cascade across the palate and linger on the delicate finish.

BRAND: Antinori
COUNTRY / STATE: Italy
REGION: Tuscany
WINE TYPE: Red Wine
VARIETAL: Red Blend