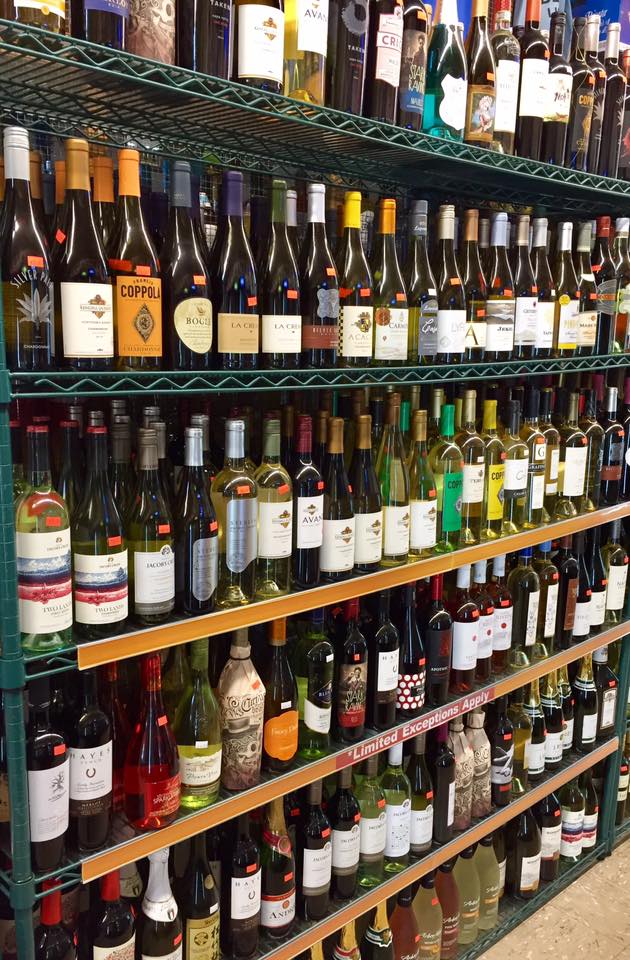 Winemaking has been around for thousands of years. It is not only an art but also a science. Winemaking is a natural process that requires little human intervention, but each winemaker guides the process through different techniques. In general, there are five basic components of the winemaking process: harvesting, crushing and pressing fermentation, clarification, and aging and bottling. Winemakers typically follow these five steps but add variations and deviations along the way to make their wine unique.
Amore Frutti – Banana Pudding Moscato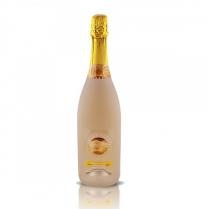 Banana Pudding- Combines creamy vanilla with sweet banana and marshmallow to create a sweet meringue flavor. Amore Frutti is a new player in the hot and growing Moscato category. Amore Frutti is delicious frizante moscato with some of the most popular fruit flavors. With only 6% of alcohol and low calories count per serving Frutti Amore lets you enjoy a great time without worrying about counting calories.