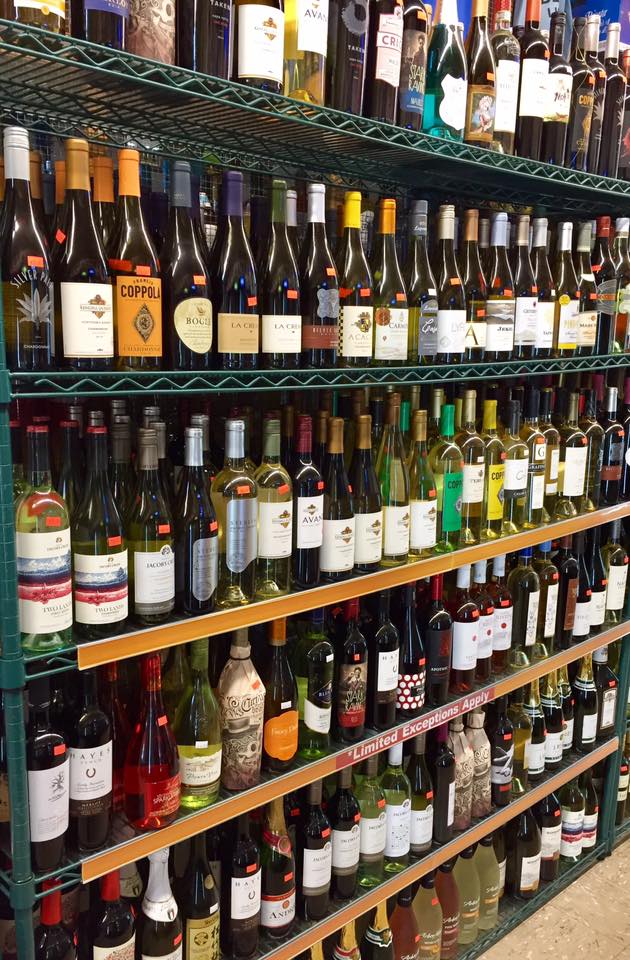 Winemaking has been around for thousands of years. It is not only an art but also a science. Winemaking is a natural process that requires little human intervention, but each winemaker guides the process through different techniques. In general, there are five basic components of the winemaking process: harvesting, crushing and pressing fermentation, clarification, and aging and bottling. Winemakers typically follow these five steps but add variations and deviations along the way to make their wine unique.
Alias Pinot Noir Wine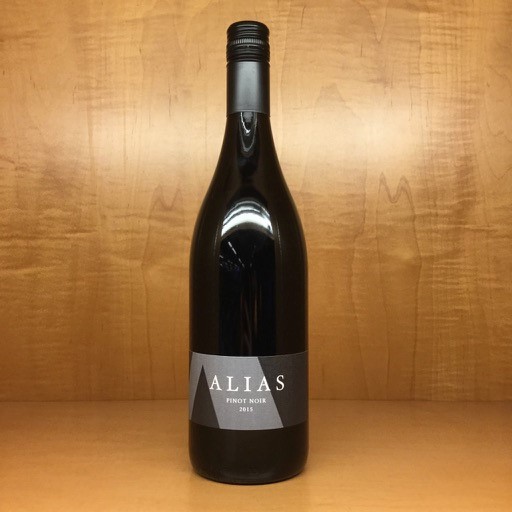 This Pinot Noir is a lovely ruby color in the glass. Delicious notes of raspberry and vanilla fill the bouquet, rounded out with softer notes of black cherry, cola, and light minerality. Creamy flavors of raspberry continue onto the palate, met with rich vanilla, lively acid, and a decadent chocolatey finish.
This is a perfect wine to enjoy on its own, and can also pair with any chicken or pork dish, and just about anything else.