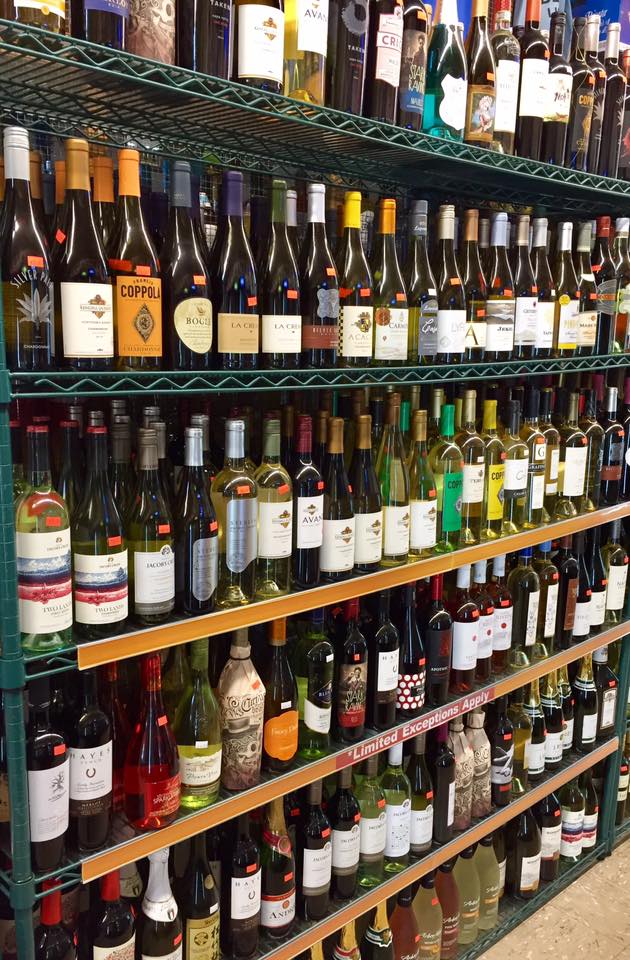 Winemaking has been around for thousands of years. It is not only an art but also a science. Winemaking is a natural process that requires little human intervention, but each winemaker guides the process through different techniques. In general, there are five basic components of the winemaking process: harvesting, crushing and pressing, fermentation, clarification, and aging and bottling. Winemakers typically follow these five steps but add variations and deviations along the way to make their wine unique.
A By Acacia Chardonnay
Carneros, CA- Aromas of lush white peach, ripe pear, and Meyer Lemon notes. Hints of minerals and citrus blossoms, characteristic of coastal Chardonnay grapes, meld with fragrant vanilla-spice notes from oak aging.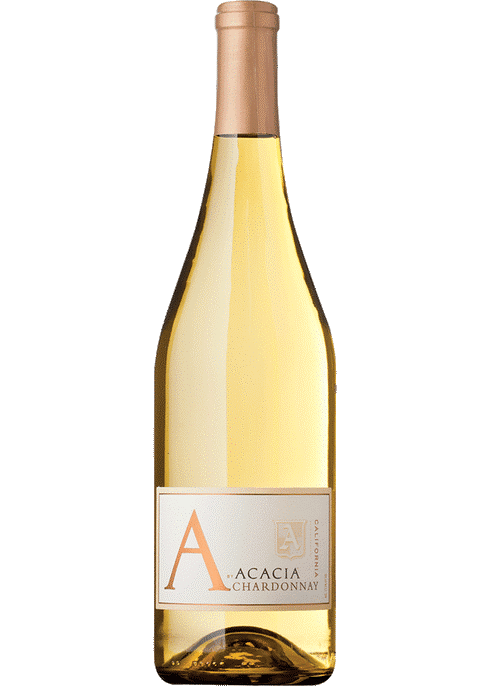 BRAND: A by Acacia
COUNTRY / STATE: California
REGION: Carneros
WINE TYPE: White Wine
VARIETAL: Chardonnay